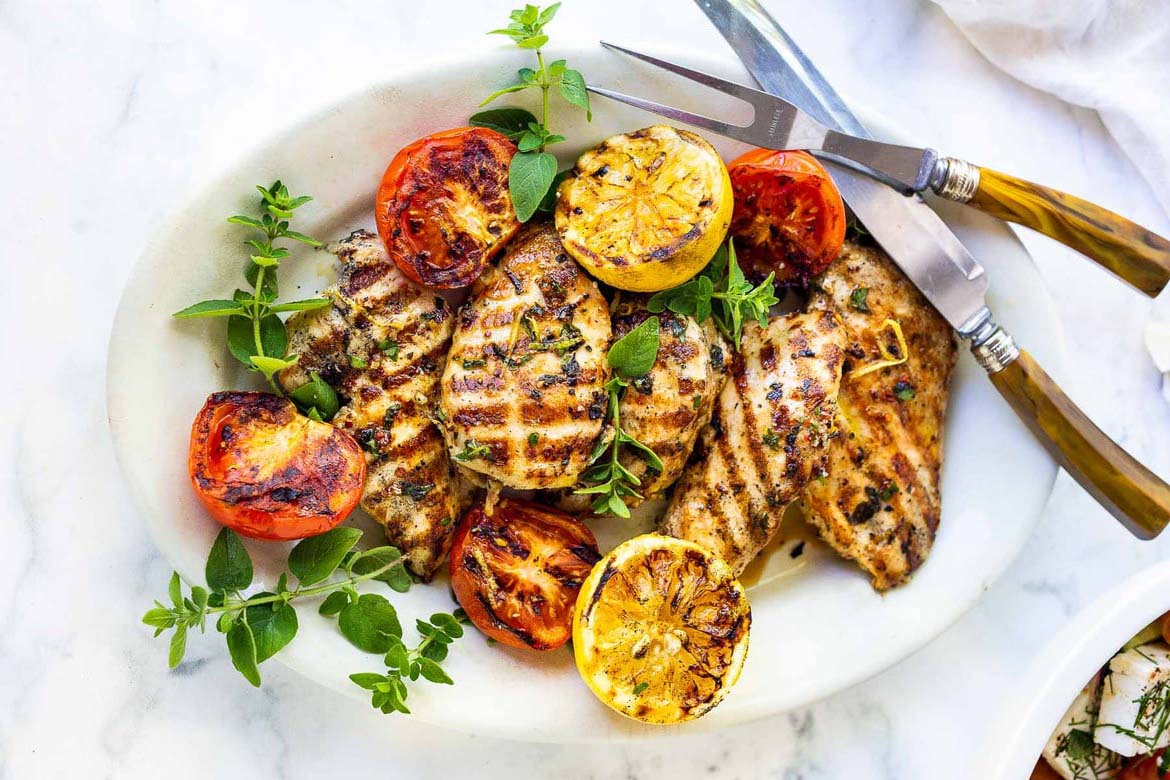 Grilled Lemon Herb Chicken Breasts
Ingredients 1 1/2 lbs boneless, skinless chicken breasts (4–5 medium breasts) or boneless, skinless chicken thighs (6–8 pieces) Grilled Chicken Marinade: 2 tablespoons of fresh oregano, rosem...
Read more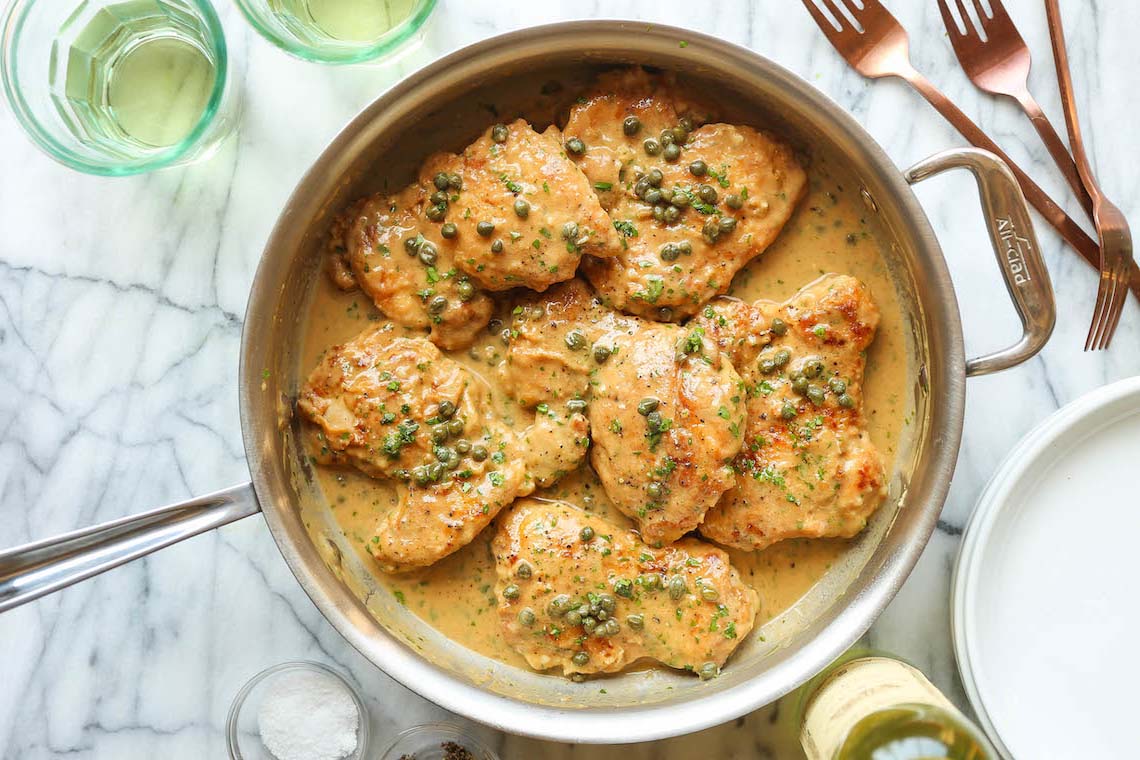 What's your favorite way to eat chicken piccata? Because I prefer mine extra-creamy. Then you have enough sauce for your vegetables, pasta, or crusty bread to soak up all the yummy parts.That's ex...
Read more