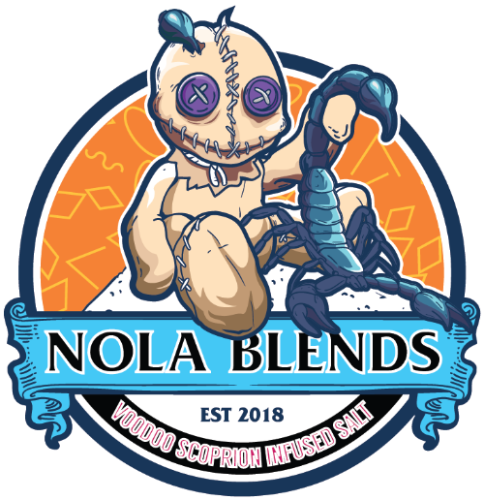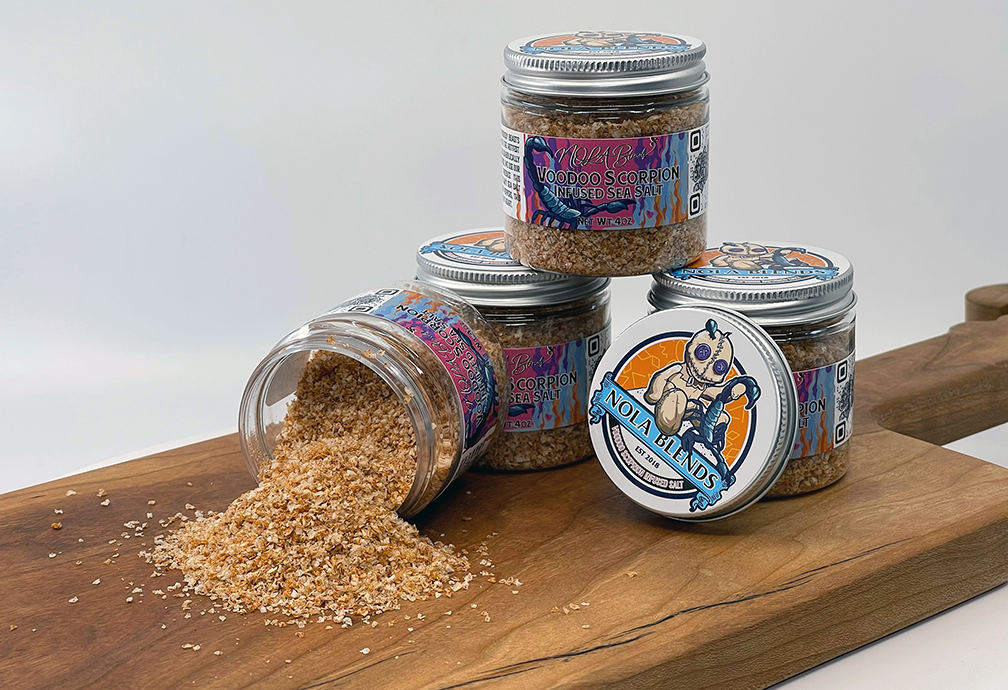 250ml (8.5oz) - Vegan, Non-GMO, Gluten-Free, Dairy-Free, Soy Free
Net Wt 4oz 
Voodoo Moruga Scorpion Infused Flake Sea Salt proudly boasts a "warning label." This is made with one of the hottest peppers in the world! Crafted by the diabolically creative masterminds at NOLA Blends, we use our proprietary Fusion process to produce this flaming flavor. Made with light, flaky sea salt and blazing hot Trinidad Moruga Scorpion Peppers, this scorching salt is not for the faint of heart. Voodoo Scorpion Infused Sea Salt could easily become your secret ingredient. Bring fiery heat to ribs, burgers, shrimp, mac & cheese, even popcorn! If it's good hot, it's good with Voodoo Scorpion Sea Salt. All natural with zero additives, this is pure Trinidad Scorpion Pepper and sea salt.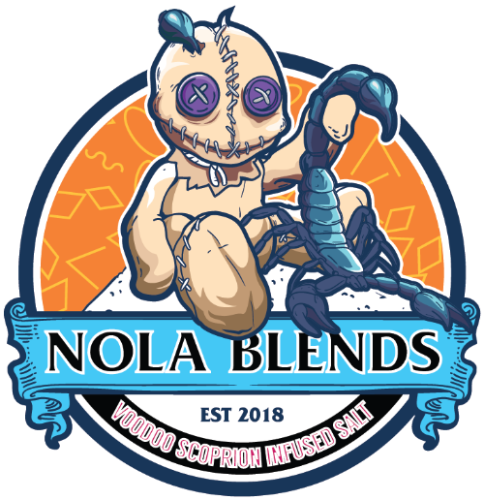 Voodoo Scorpion - Infused Flakey Sea Salt
Sale price

$12.00
Regular price
Choose options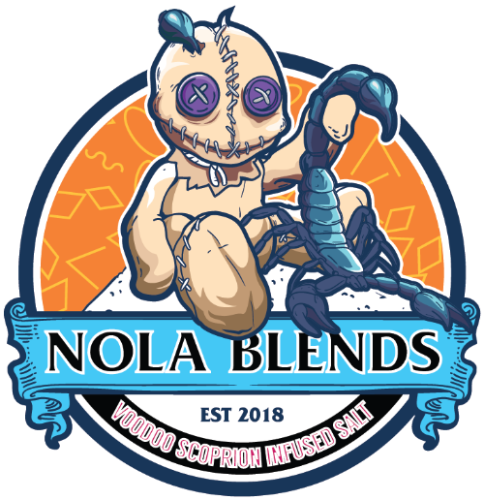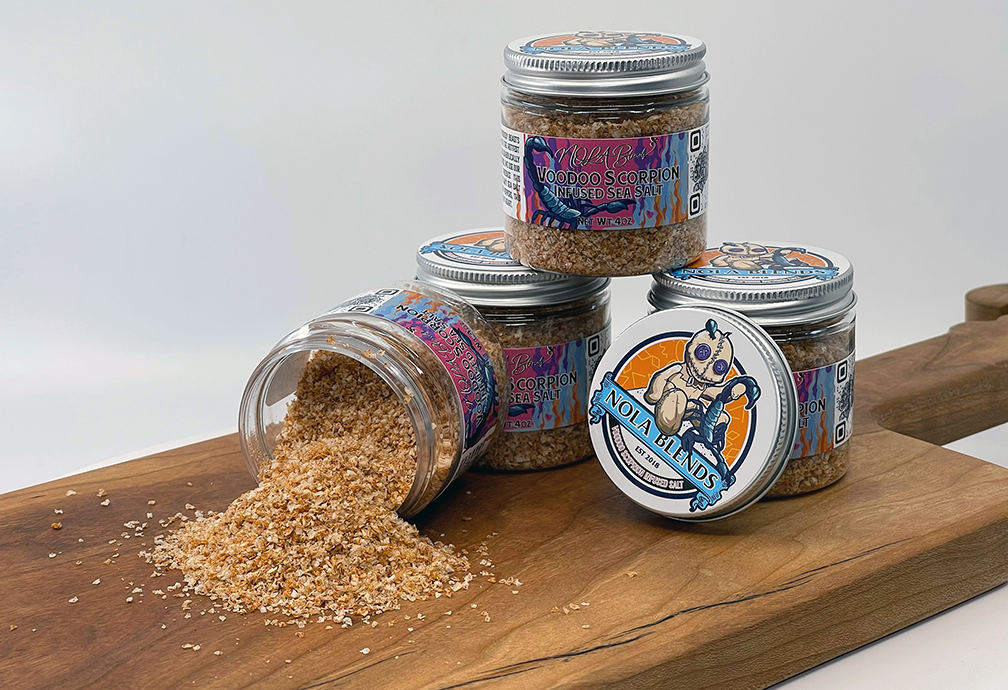 Hot hot hot
Flipping hot. Tiny bit and it took my breath away.
Voodoo Scorpion - Infused Flake Sea Salt