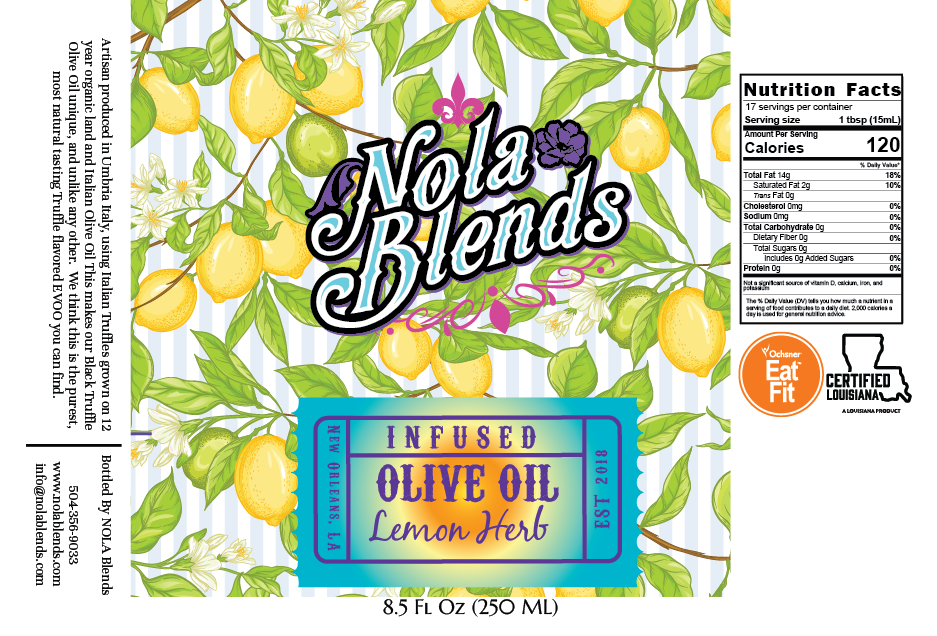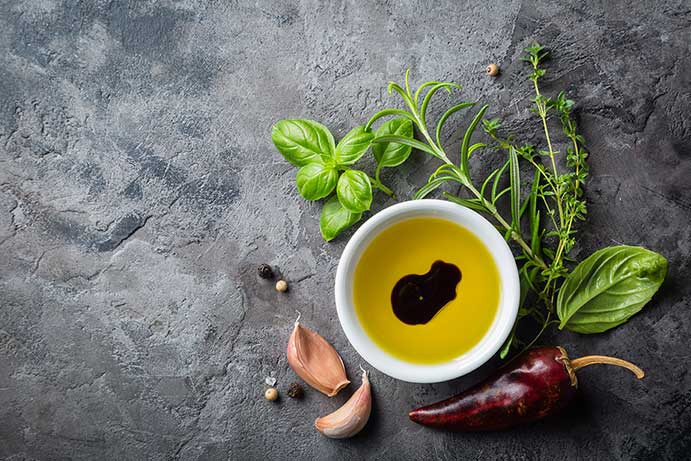 250ml (8.5oz) - Vegan, Non-GMO, Gluten-Free, Dairy-Free, Soy Free
A citrus blast, followed by a savory peppery finish! This one can be used in a variety of ways. NOLA Blends' go-to marinade for fish and vegetables. For an easy delectable flavor combination, brush on oven roasted pork roast or drizzle on fresh summer tomatoes with shaved parmesan.
Choose options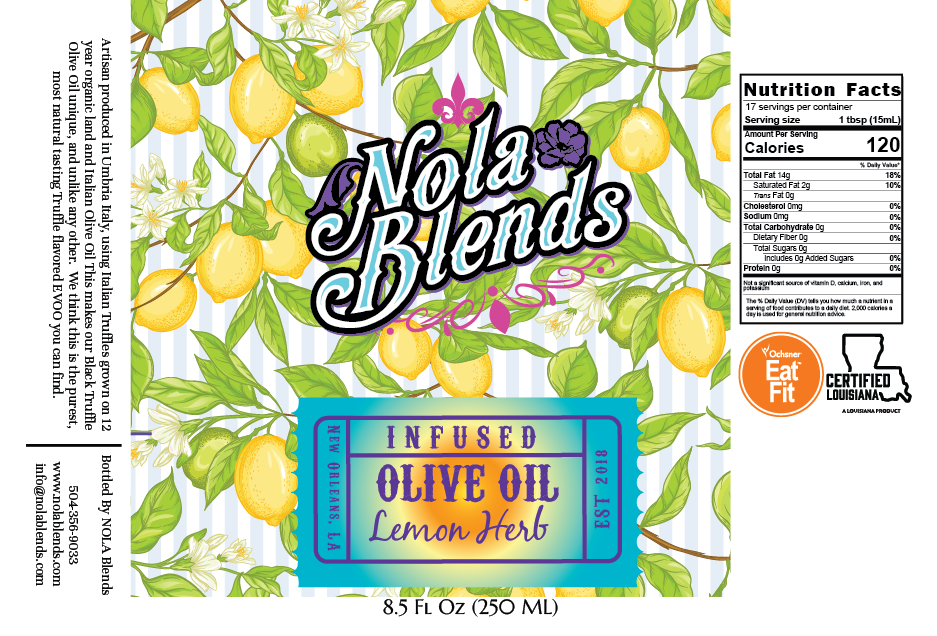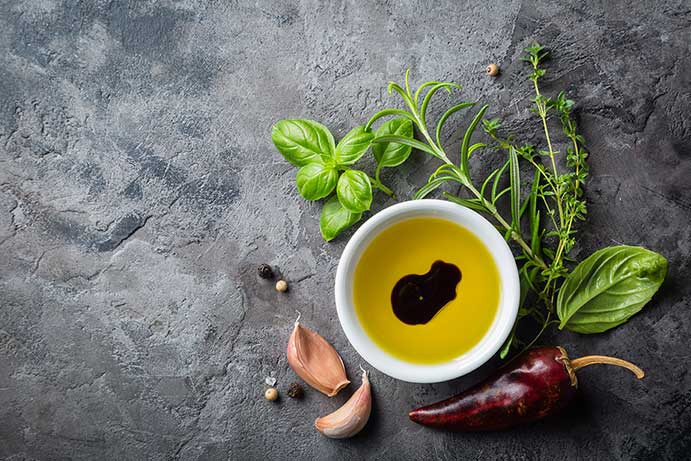 Gift
I gave it as a gift but got great reviews!