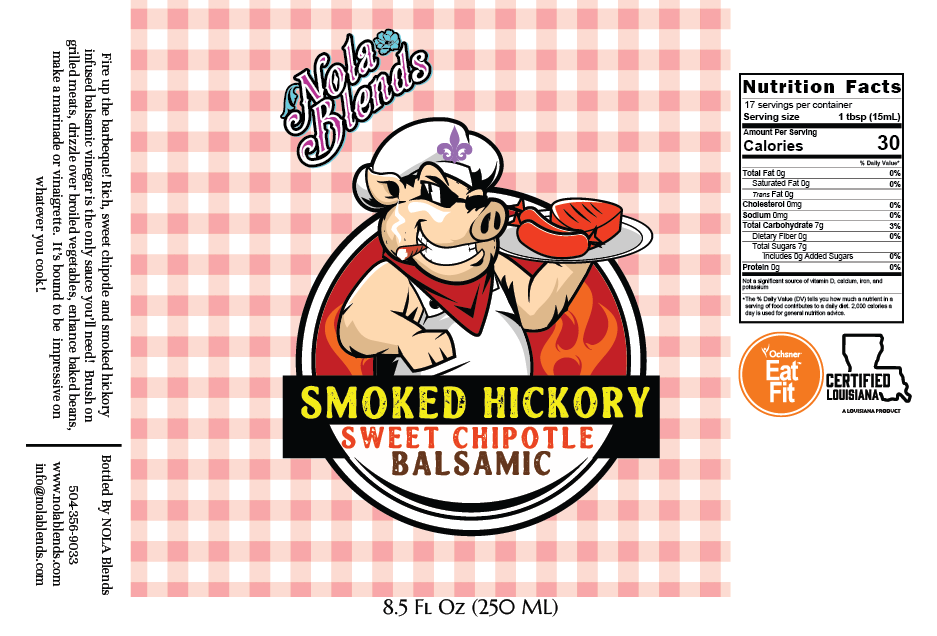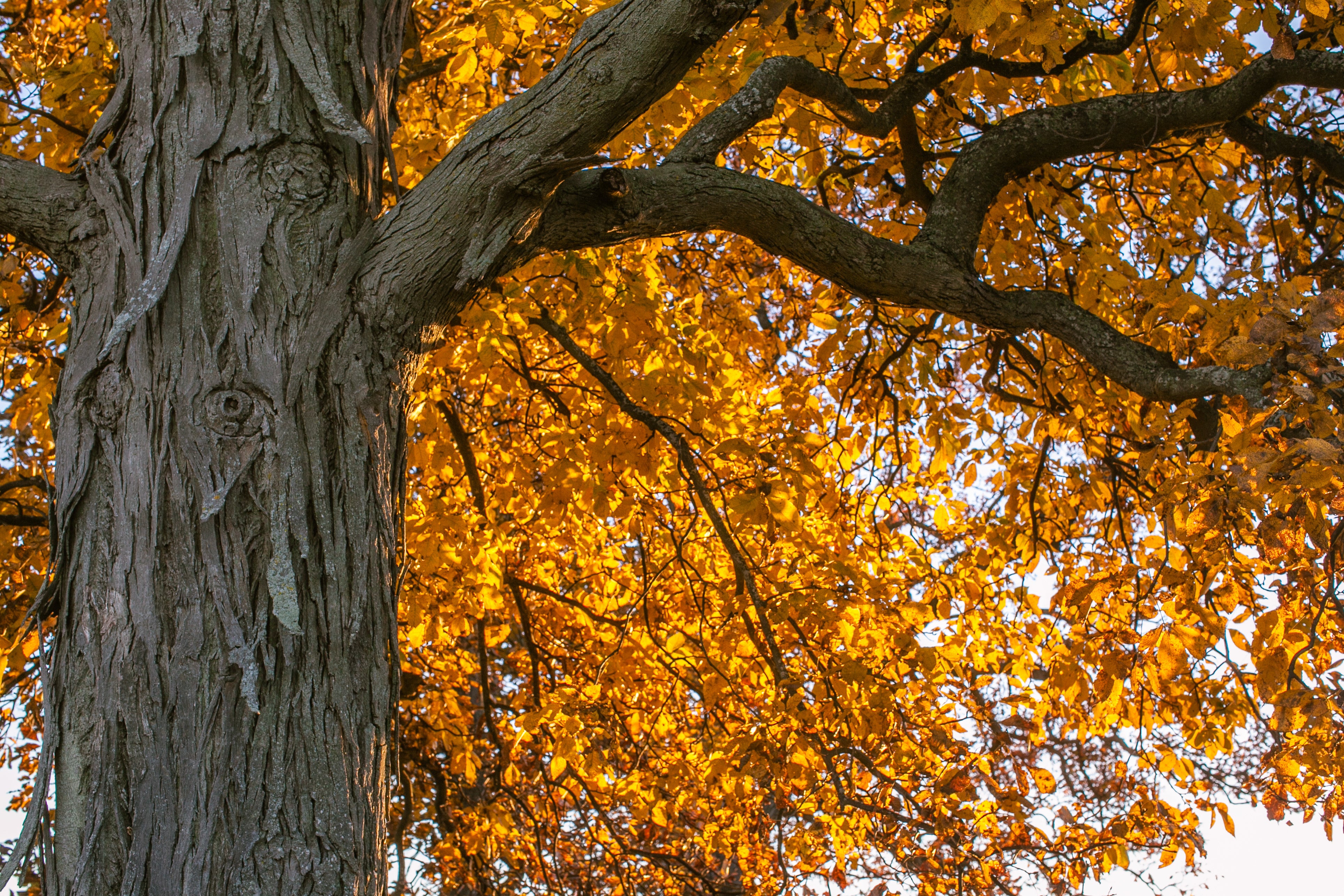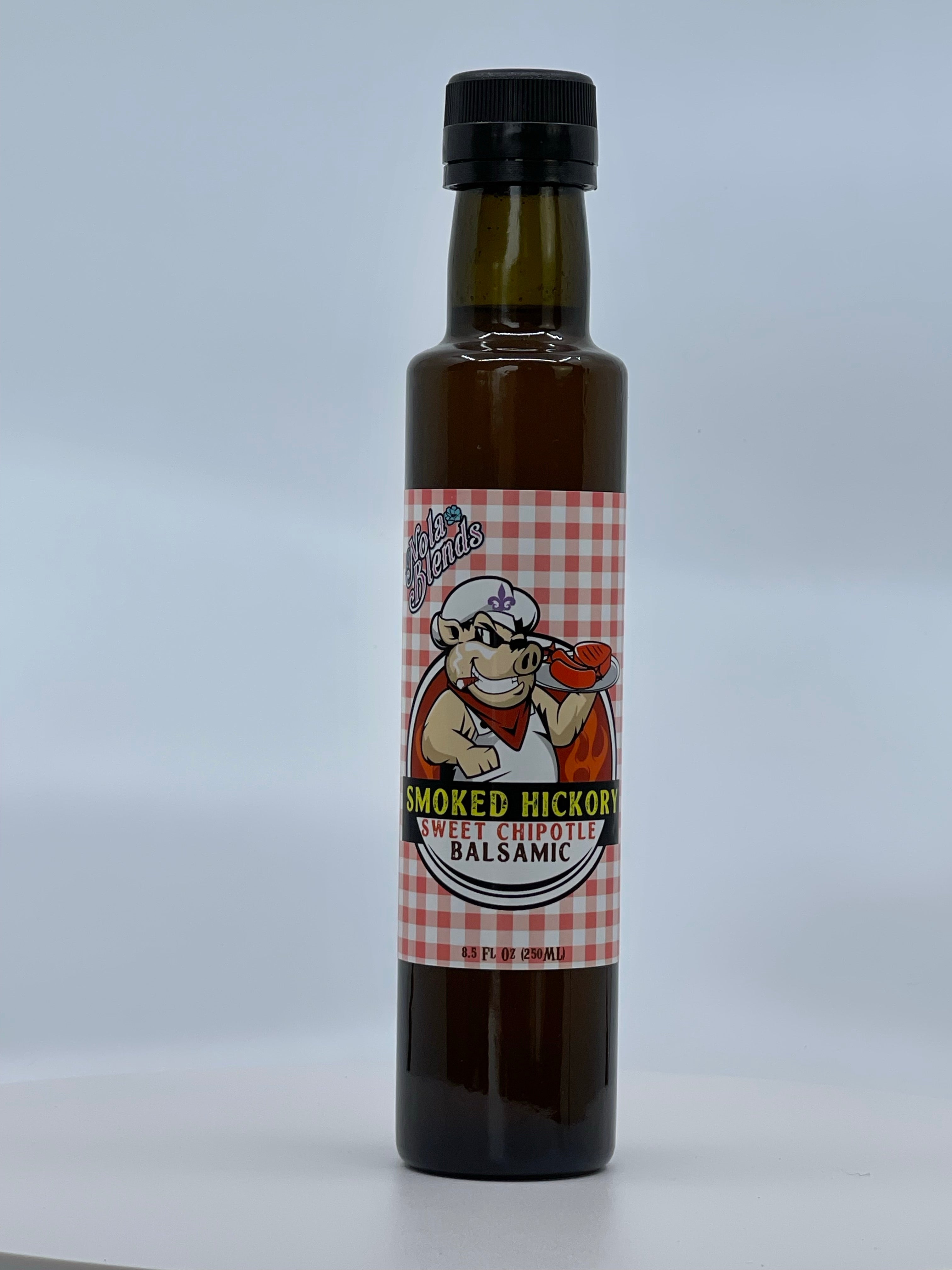 250ml (8.5oz) - Vegan, Non-GMO, Gluten-Free, Dairy-Free, Soy Free
Hickory Smoked Sweet Chipotle- Infused White Balsamic Vinegar
Fire up the barbeque! Rich, sweet chipotle and smoked hickory infused white balsamic vinegar may be the only sauce you'll need to churn out award worthy dish after dish. Brush onto grilled meats, drizzle over broiled vegetables, enhance baked beans, make a unique marinade or create a new vinaigrette. It's bound to impress your friends and family with anything you cook!
Pairs well with Arbequina EVOO, Garlic Infused Olive Oil and Persian Lime EVOO.
Storage:
Store in a cool, dry place, away from heat and oxidizers.
Mix Well before each use.
Shelf Life:
Shelf life is 12 months from date of production.
Nola Blends guarantees a minimum of 12 months from date of shipment.
Applications For Product:
Product suitable for versatile use.
Particularly suitable to fresh and/or boiled vegetables, boiled foods, as a grilling or dipping sauce, or for dressing meat and/or fish.
Country of Origin:
Flavored in the USA, with Imported Italian Vinegar.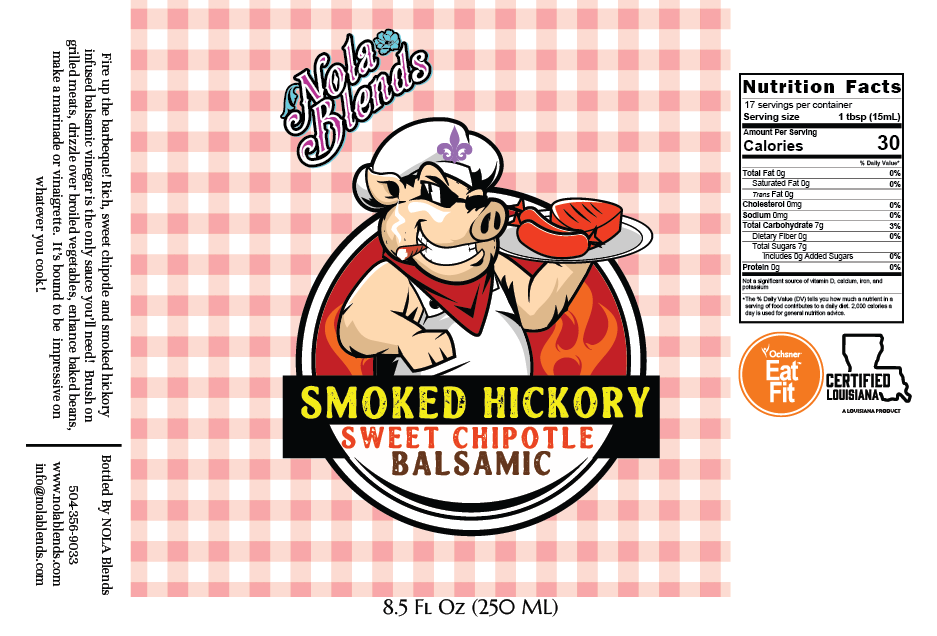 Hickory Smoked Sweet Chipotle - Infused White Balsamic Vinegar
Sale price

$20.00
Regular price
Choose options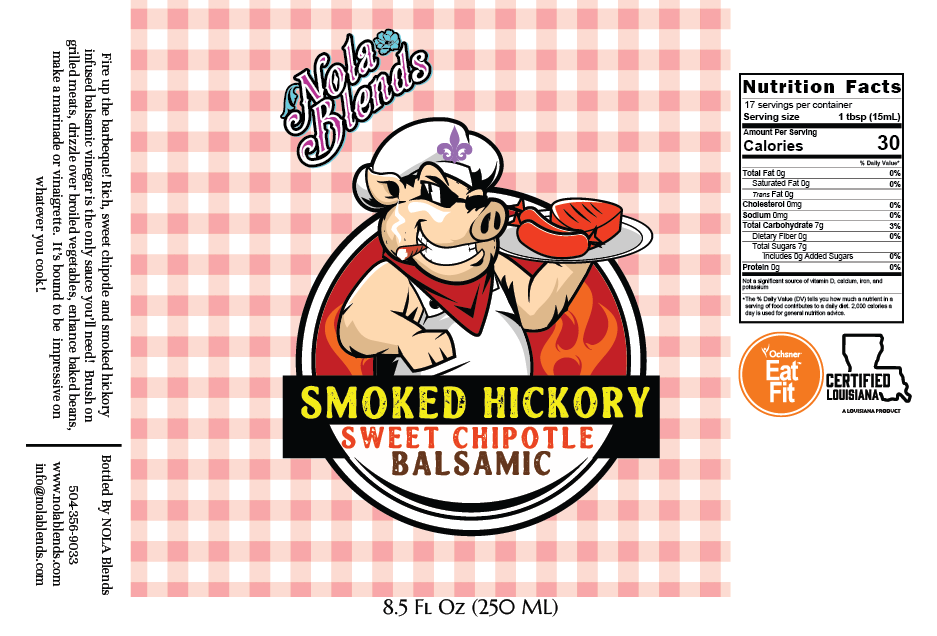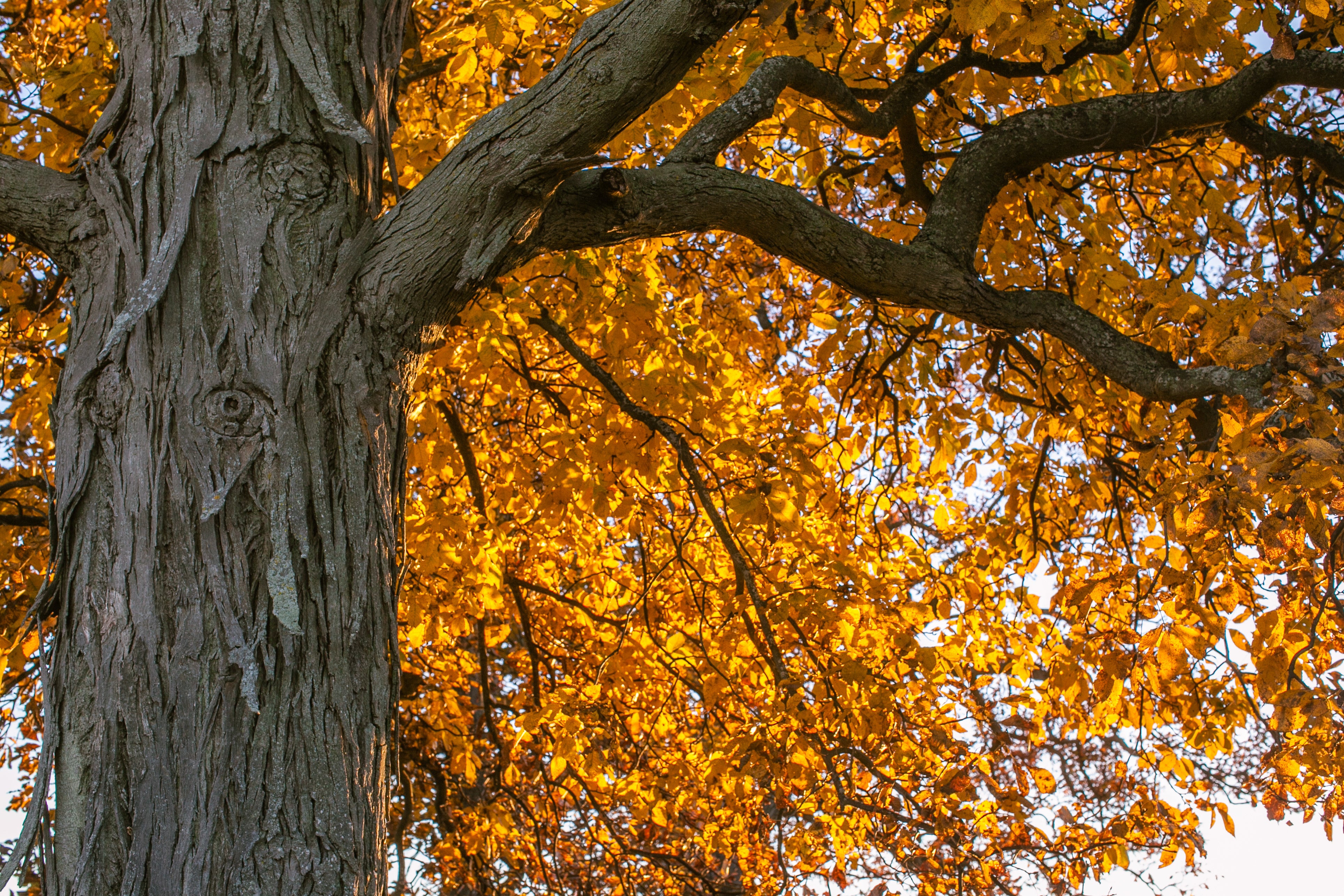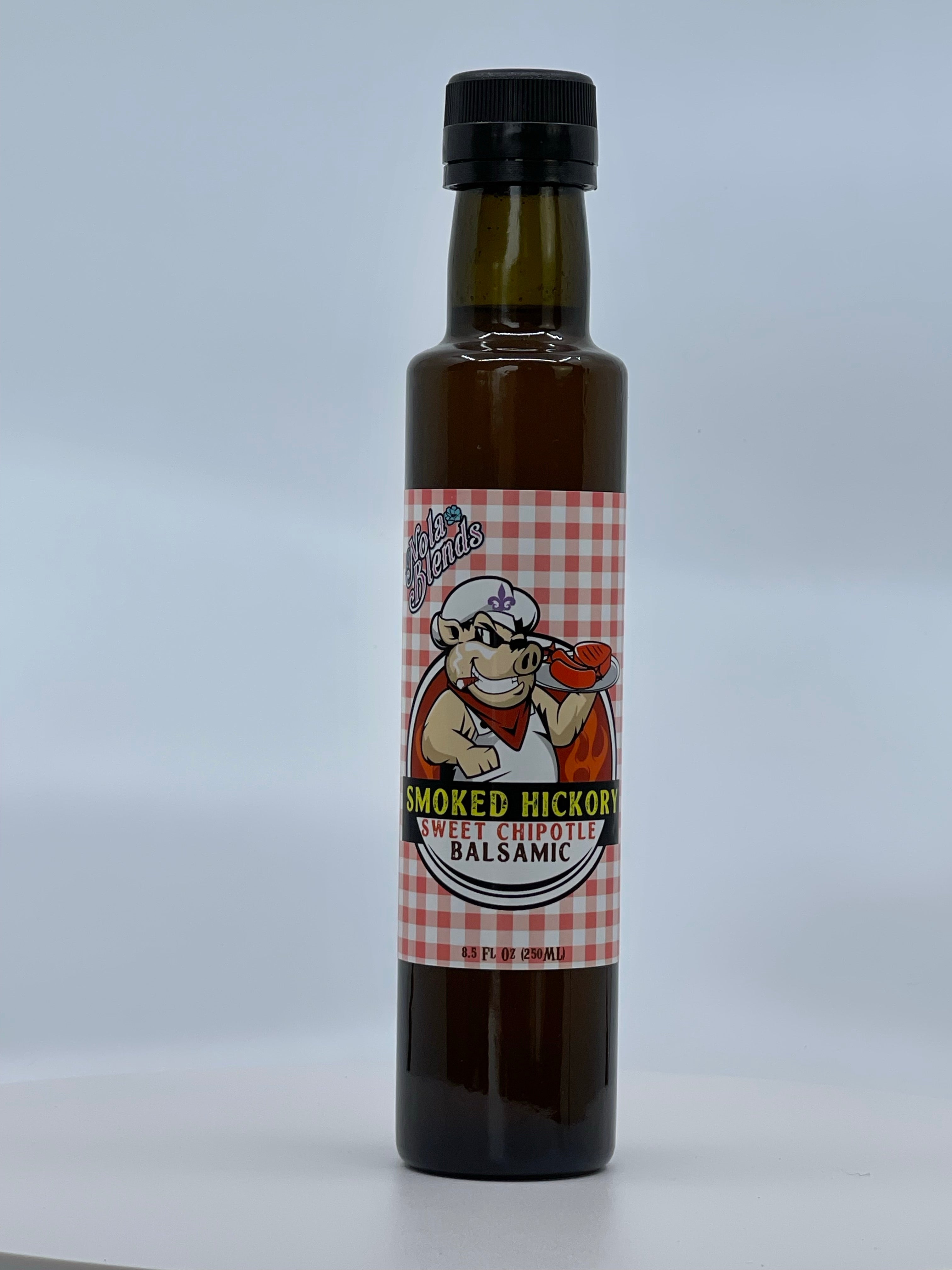 Fantastic Flavor
Great change-of-pace flavor. Makes for a fine smoky vinaigrette and enhances the flavor of other dishes.