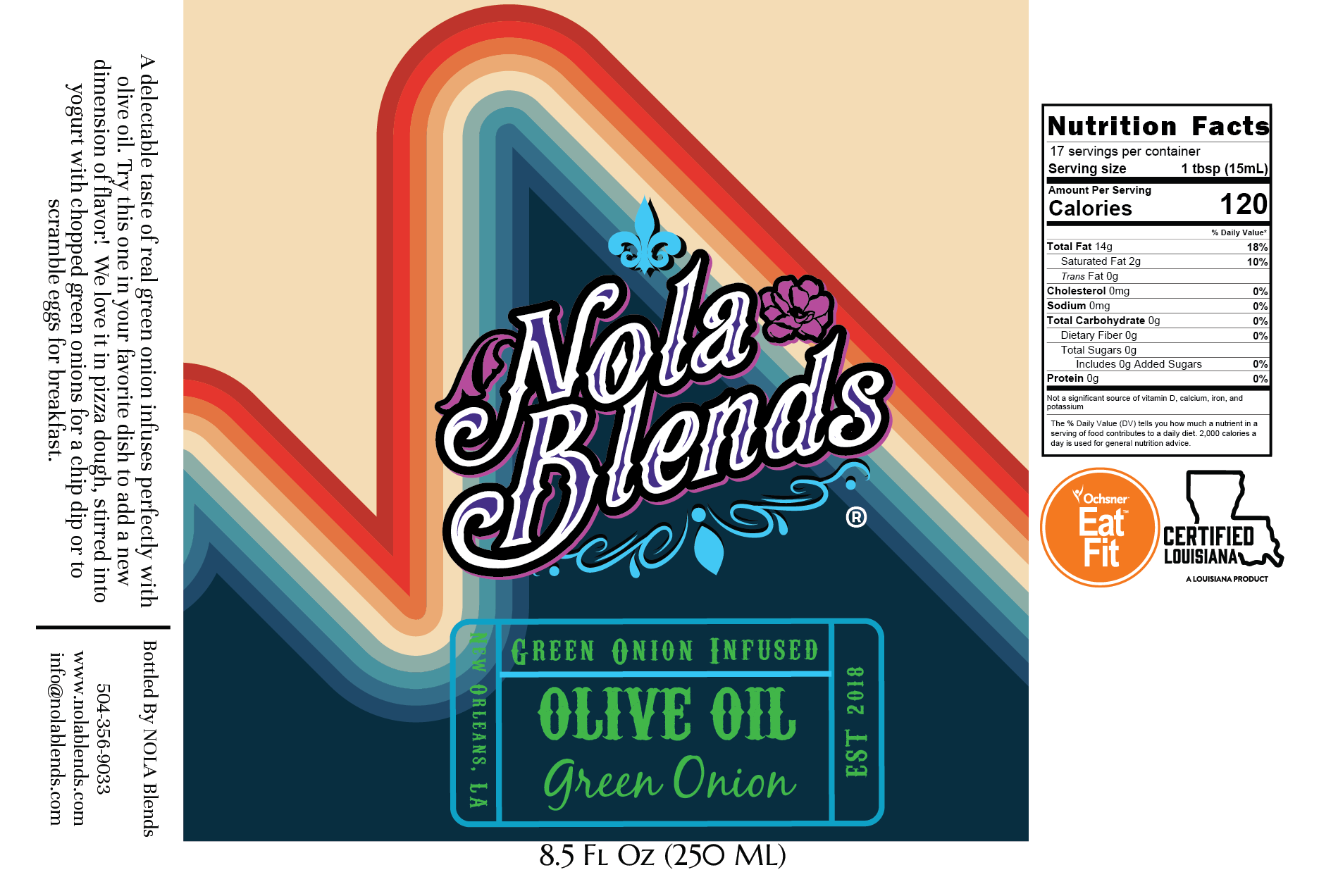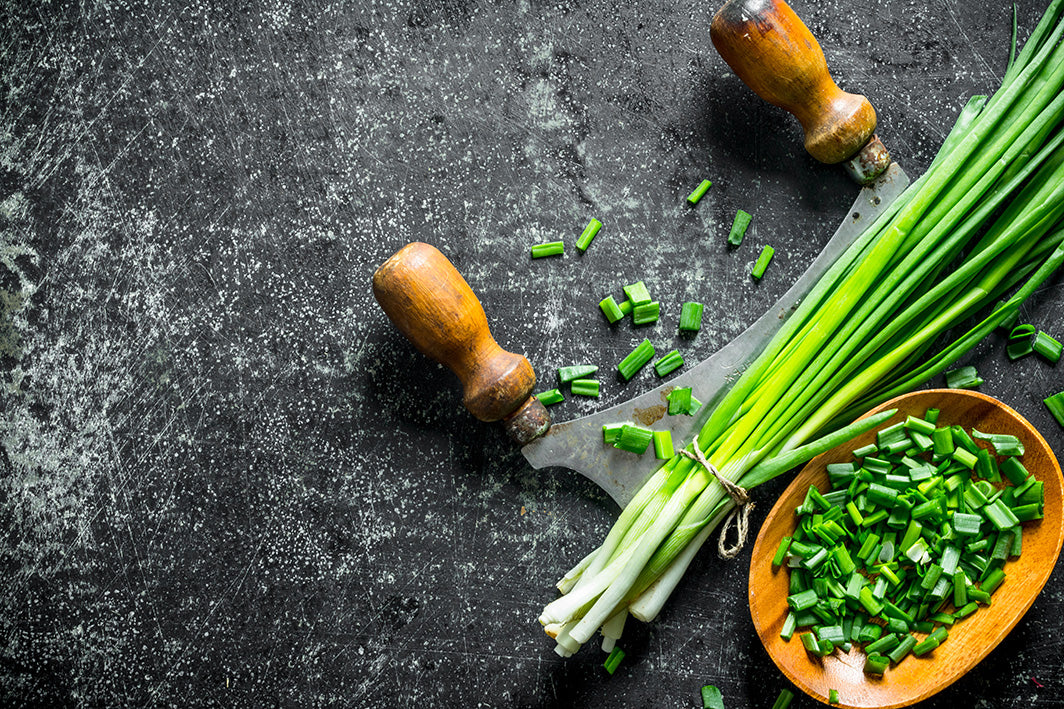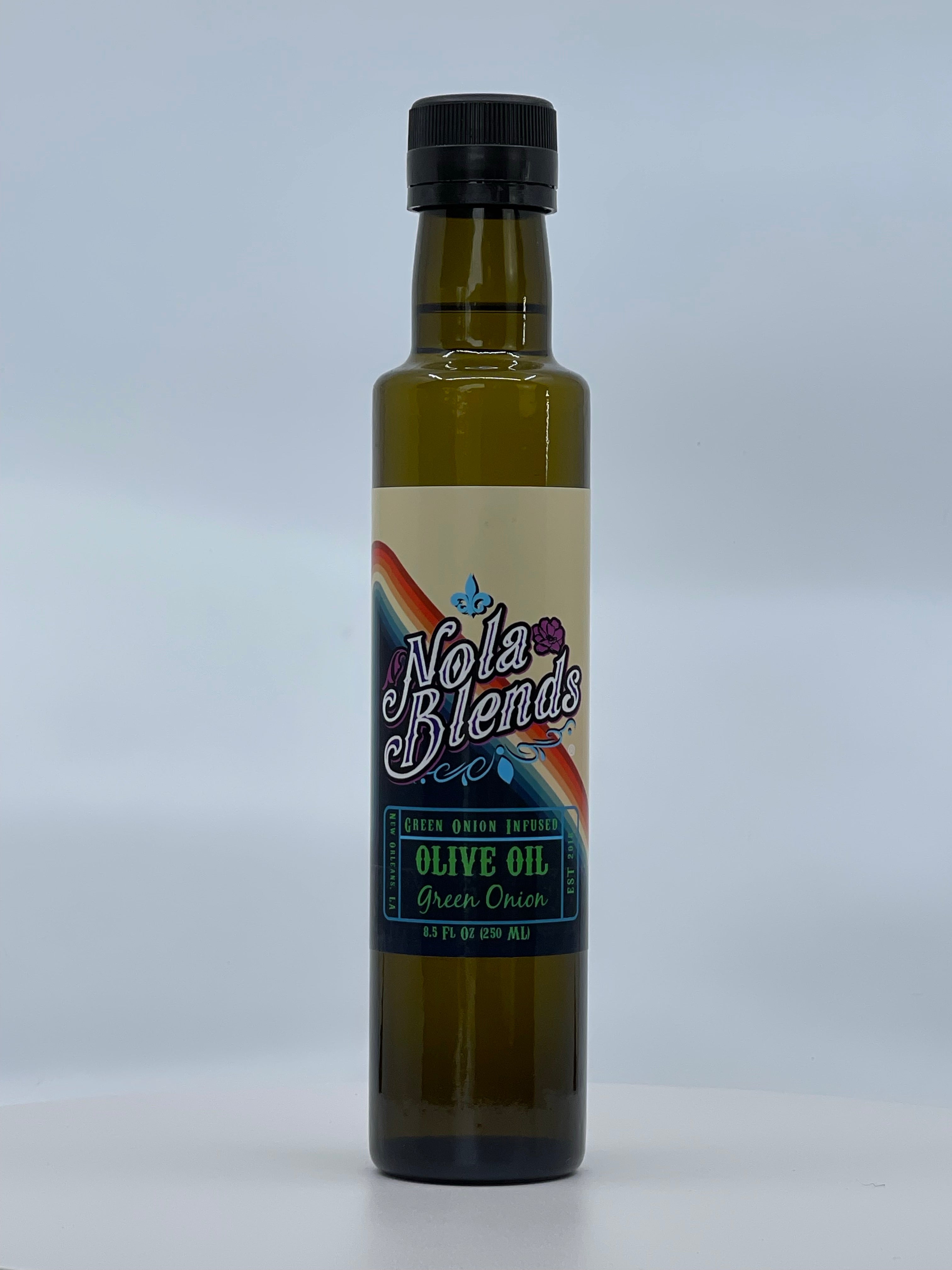 250ml (8.5oz) -Vegan, Non-GMO, Gluten-Free, Dairy-Free, Soy Free
A delectable taste of real green onion infuses perfectly with olive oil. Try this one in your favorite dish to add a new dimension of flavor!  We love it in pizza dough, stirred into yogurt with chopped green onions for a chip dip or to scramble eggs for breakfast. Pair this hearty flavor with any of the Citrus Balsamics, Garlic Balsamic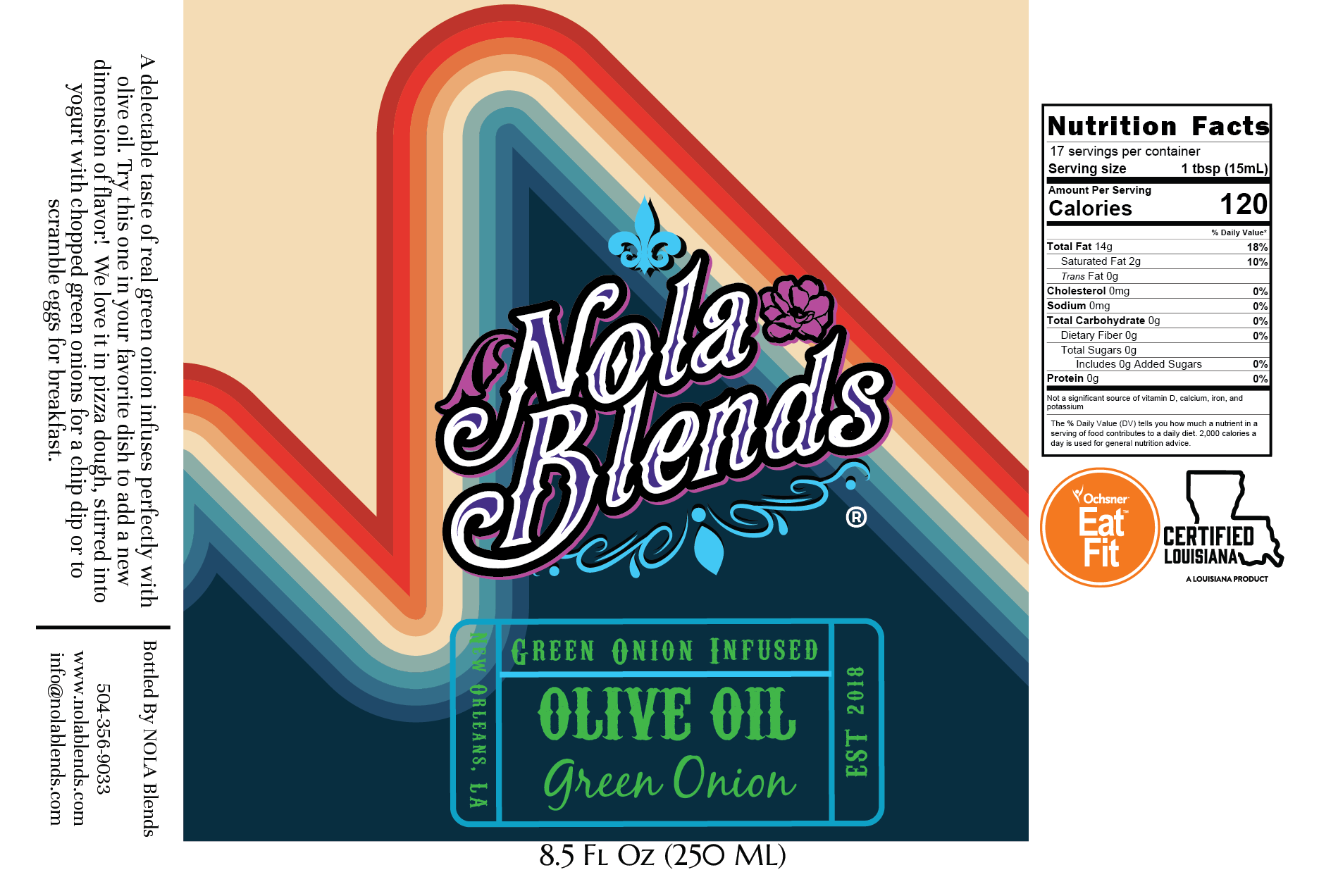 Green Onion - Infused Extra Virgin Olive Oil
Sale price

$20.00
Regular price
Choose options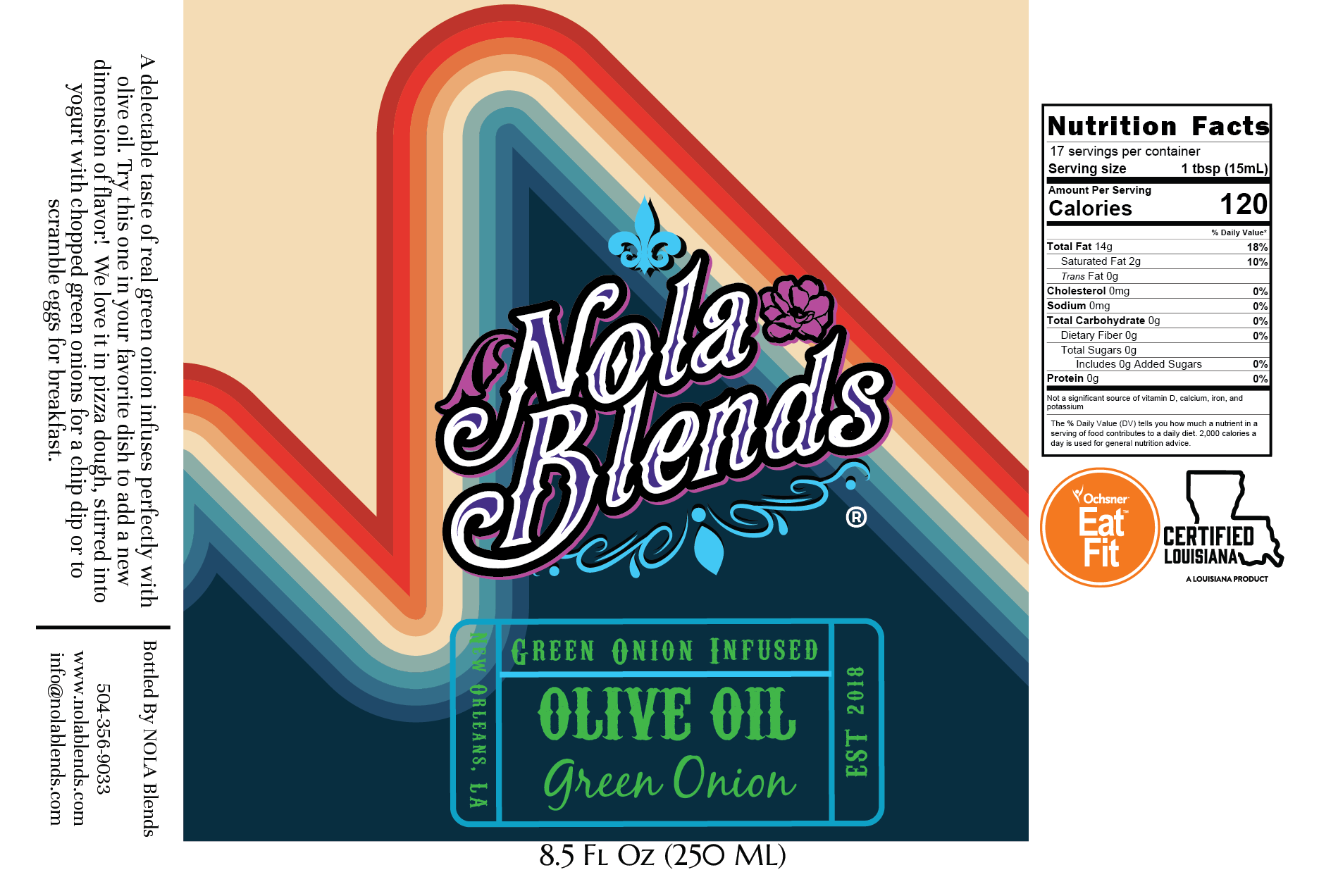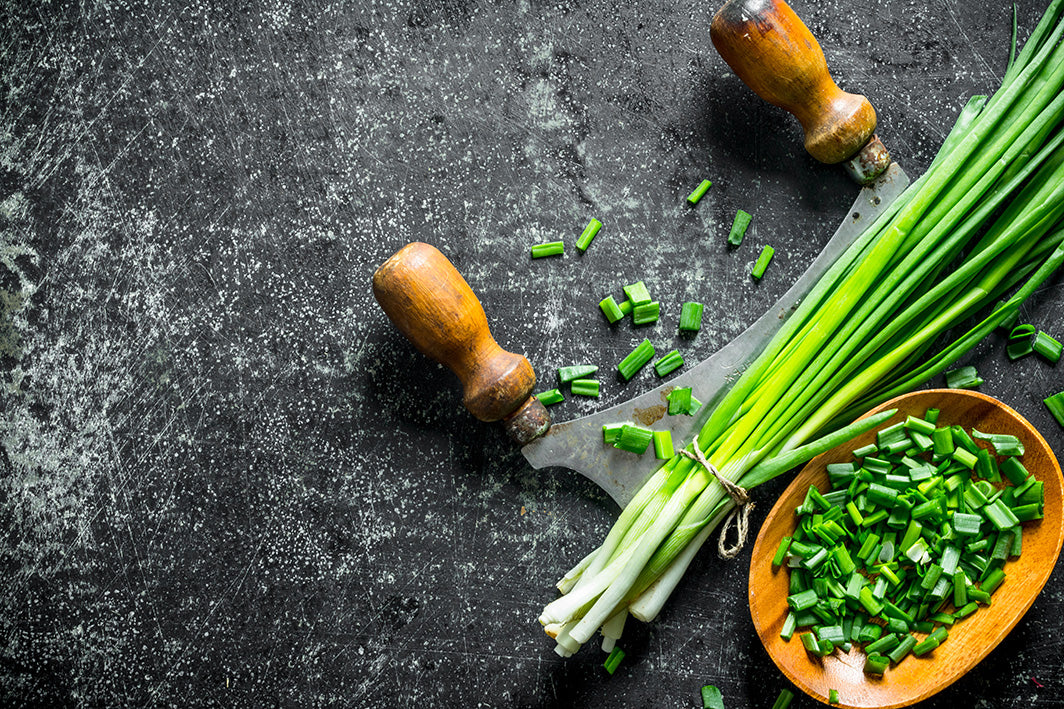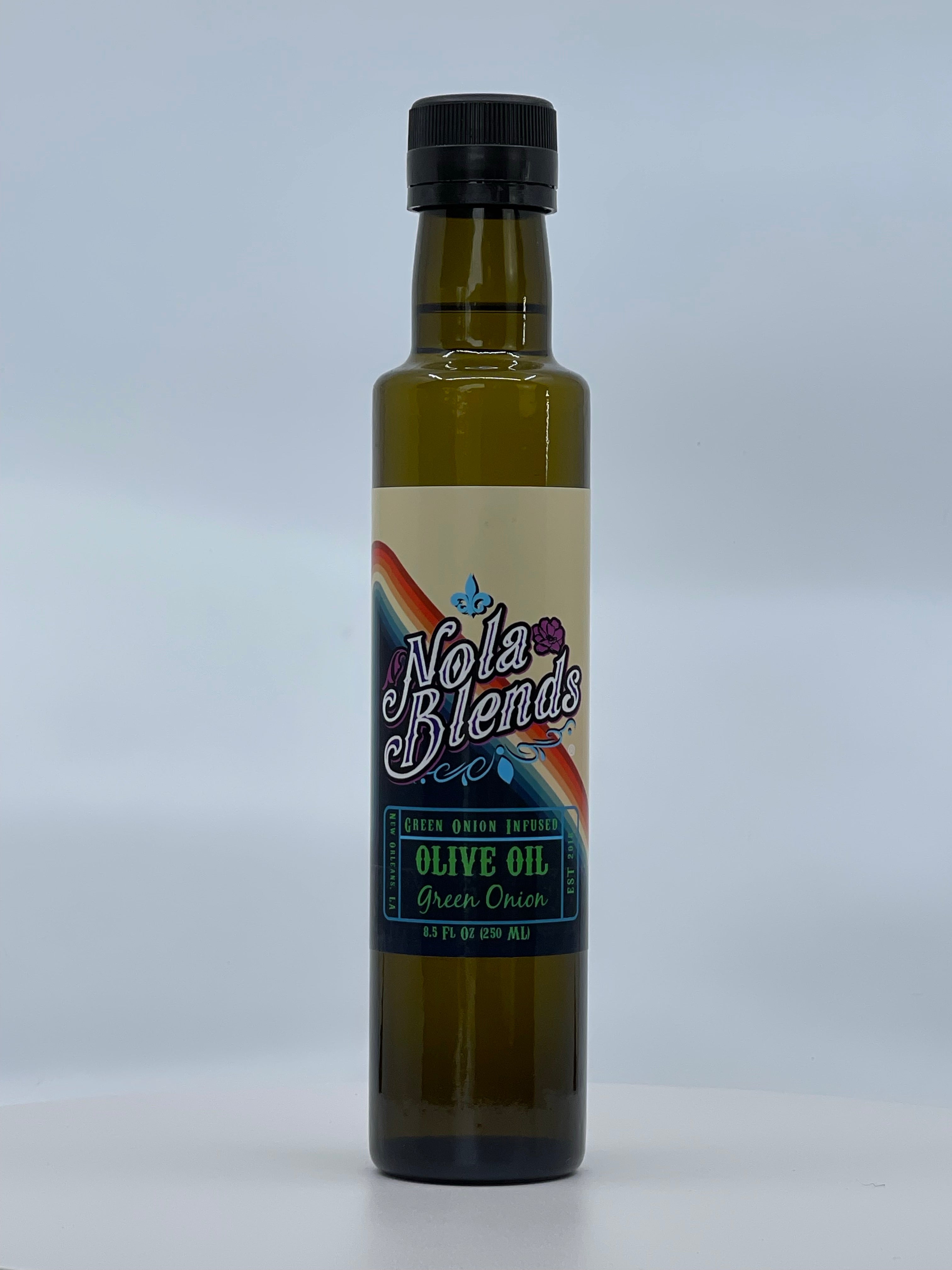 Amazing oils
This is my 3rd Nola Blends product to try…with a 4th on the way. Love them all! Outstanding flavor profiles. Can't wait to try more!
Can't go wrong
So good I could drink it! I had leftover baked potatoes that I cubed (skin on) and tossed in the green onion olive oil. I popped them in my air fryer for a few minutes, until they were crispy. Fabulous, quick side dish.
It's great drizzled over creamy soups, too.