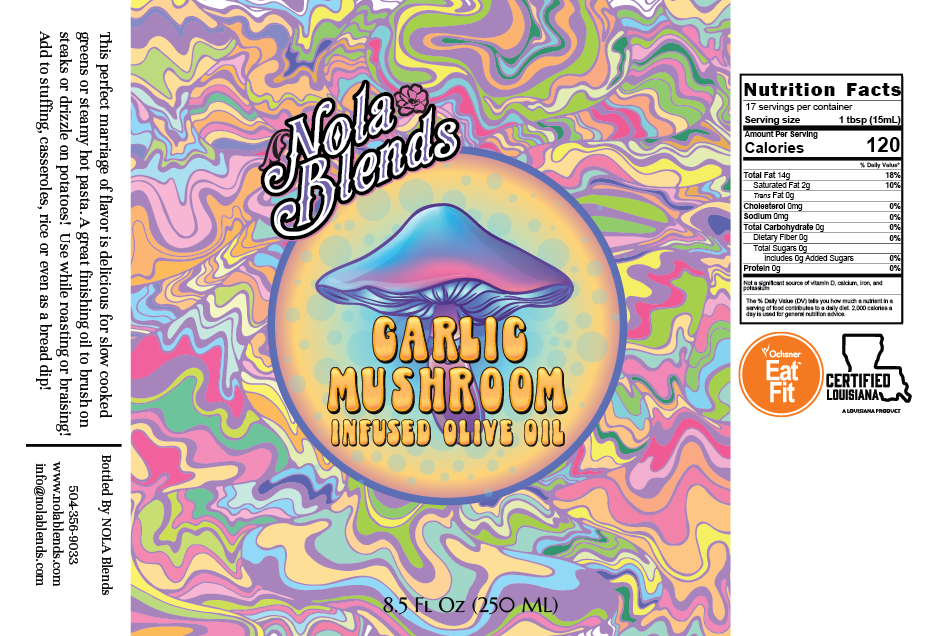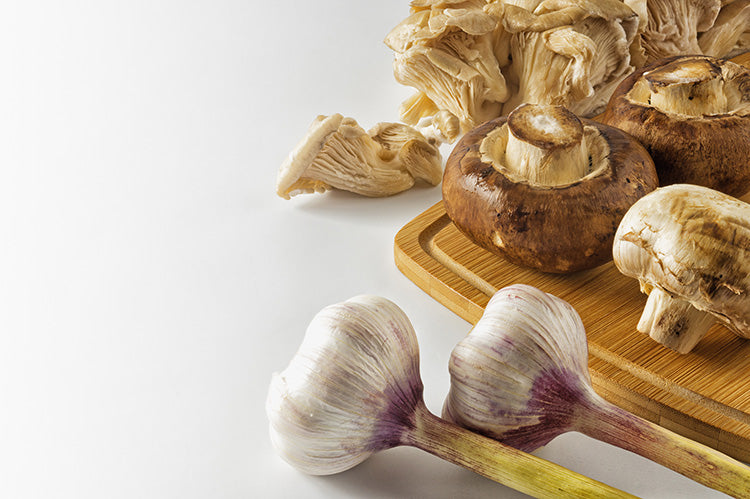 250ml (8.5oz) -Vegan, Non-GMO, Gluten-Free, Dairy-Free, Soy Free
Product Description:
Garlic Mushroom delivers the earthy, full bodied aroma and taste of two favorites. Add it to meats, vegetables, baked potatoes, sauces, marinades, bread dippers, and salad dressings. Incredible drizzled on oven roasted cauliflower. Pairs well with Fig Balsamic Vinegar.
Storage:
Store in a cool dry place (50 to 68 degrees F optimum) away from heat and oxidizers.
Shelf Life:
Shelf life is 16 months from date of production.

Applications For Product:
For use in many food applications such as salad dressings, drizzled over pasta or vegetables, or used for dipping bread.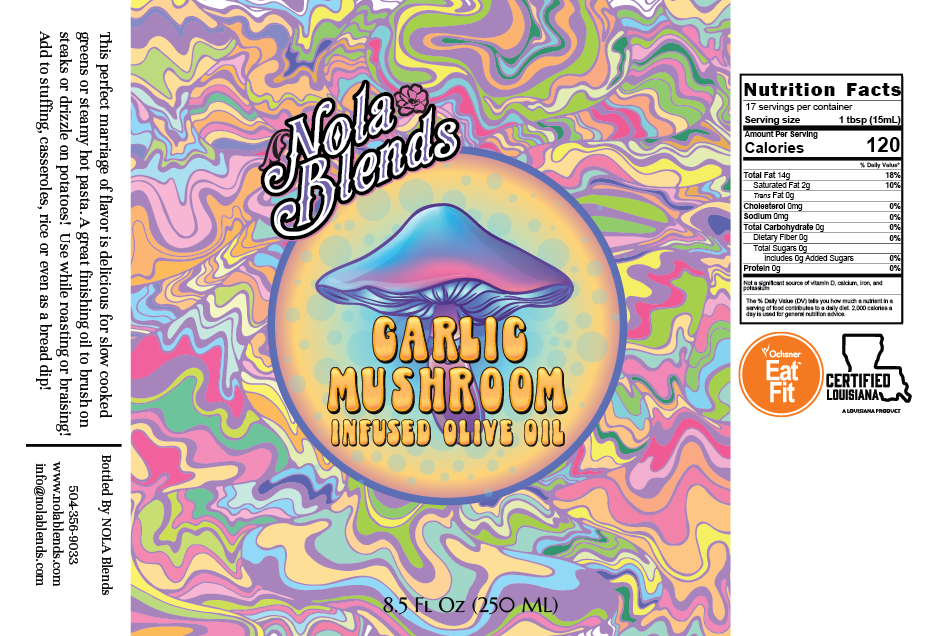 Garlic Mushroom - Infused Extra Virgin Olive Oil
Sale price

$20.00
Regular price
Choose options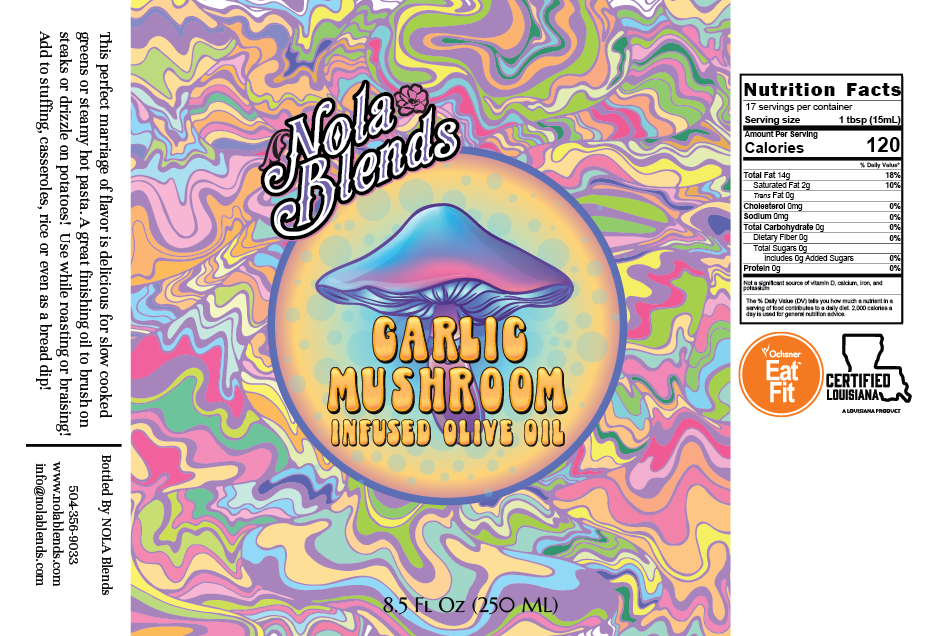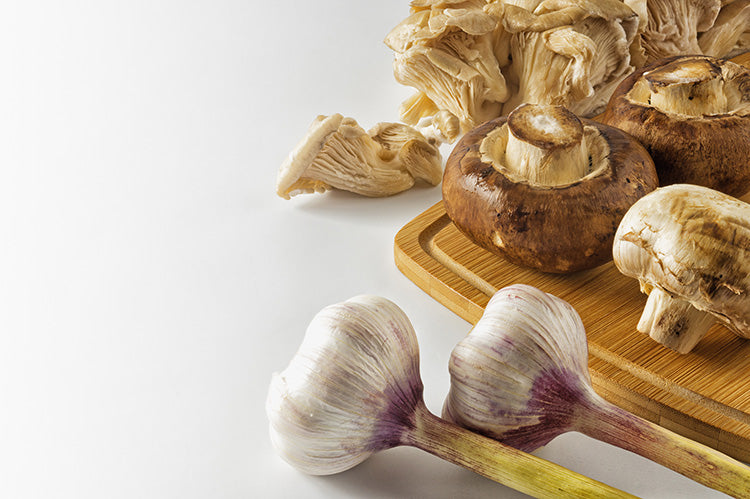 Mushroom and garlic it's like chocolate and peanut butter
I drizzle this over my pasta and pizza
Garlic mushroom olive oul
I haven't tried it yet but give me another month and check back with me.