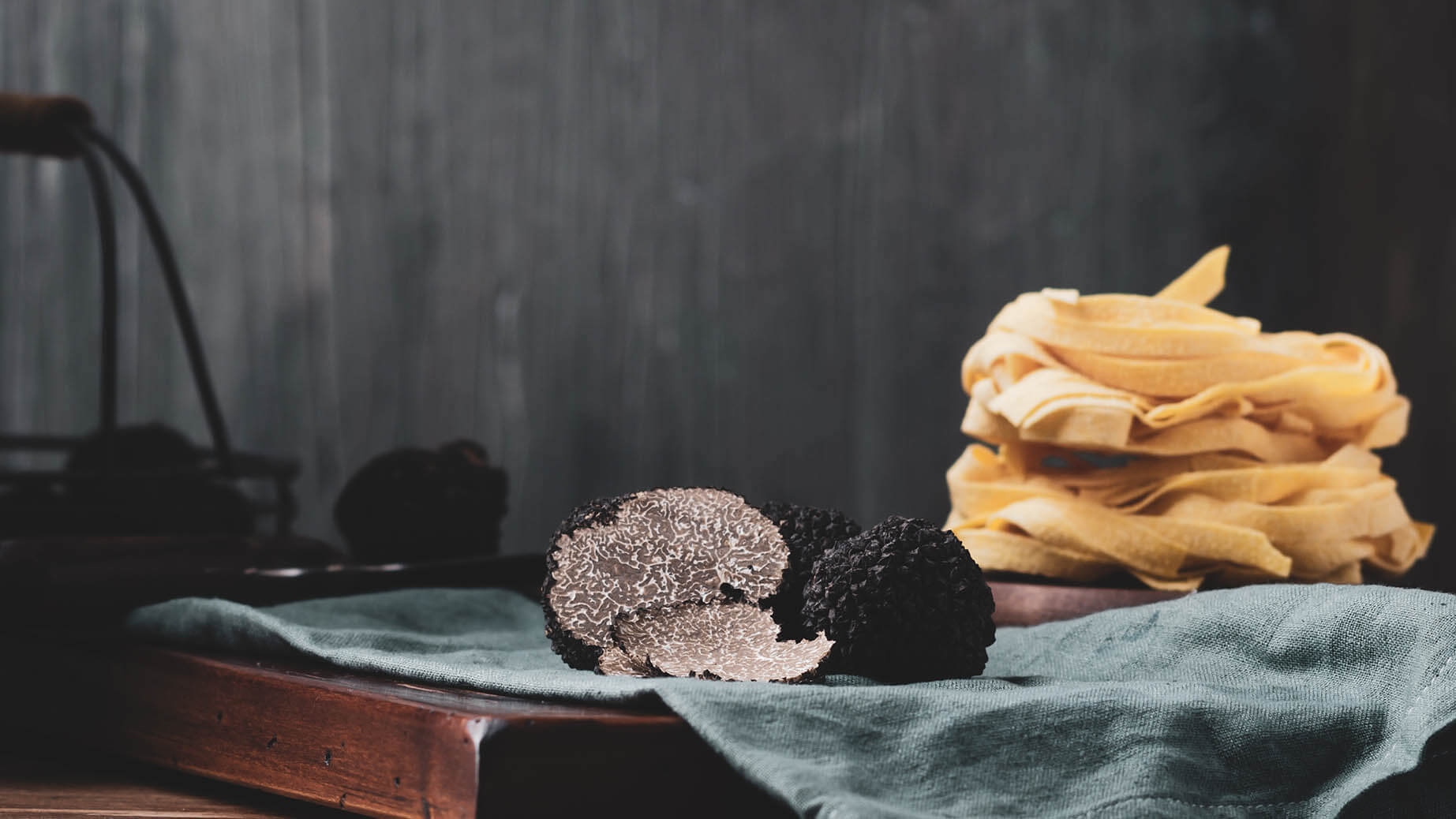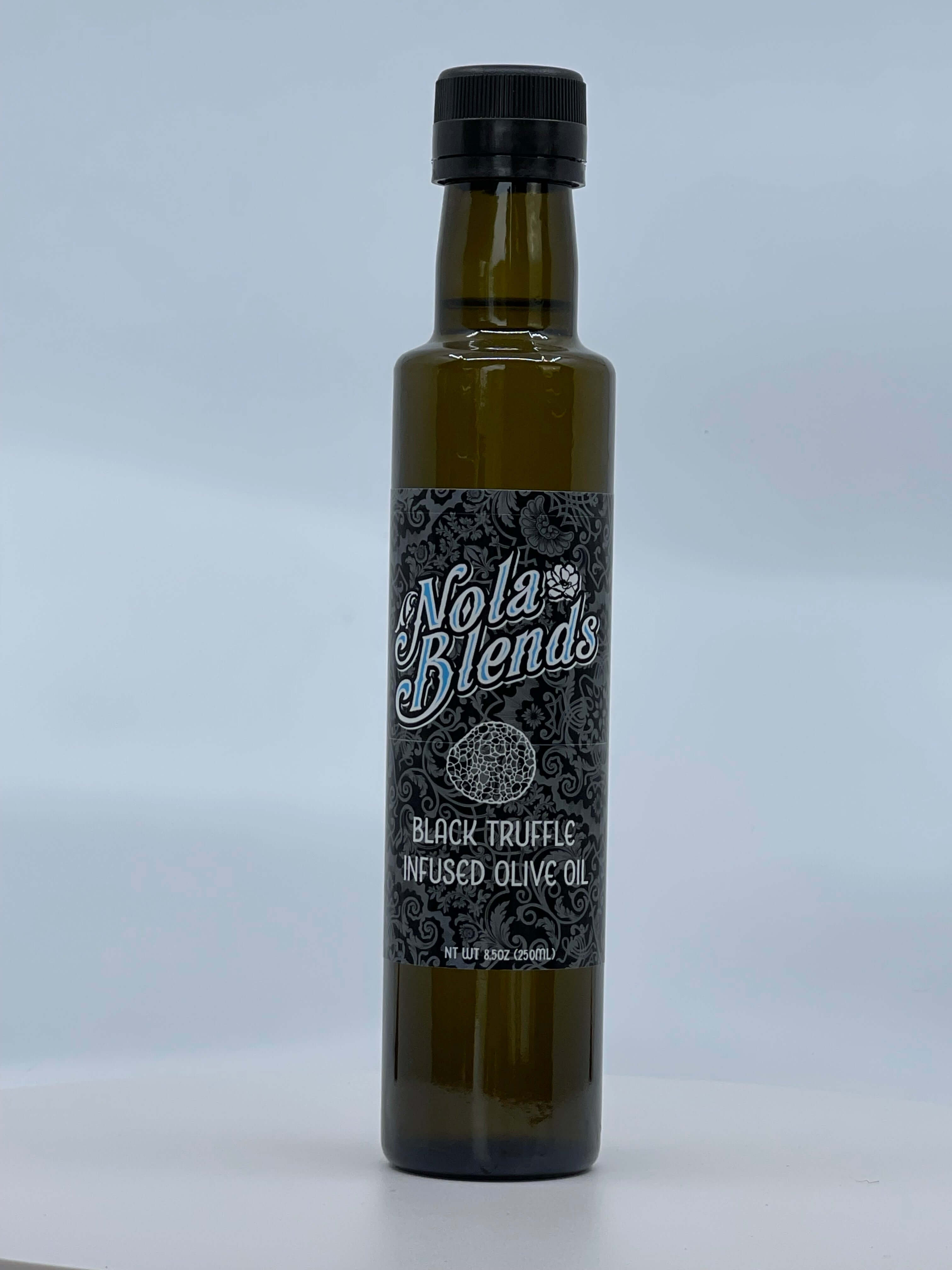 250ml (8.5oz) -Vegan, Non-GMO, Gluten-Free, Dairy-Free, Soy Free
Produced in Umbria Italy, using Truffles grown on 12 year organic land, our Black Truffle Olive Oil is unique, and unlike any other.  Black truffles have a more delicate taste and a earthy aroma. They are usually eaten raw, shaved very thinly over risottos, pastas, egg dishes and fondues. Black Truffle oil can be added to these same dishes. You must try Truffle and Parmesan Flavored French Fries! 
Tasking Note: The flavor of black truffles is far less pungent and more refined than that of white truffles. It is reminiscent of fresh earth and mushrooms, and when fresh, their scent fills a room almost instantly.
Black Truffle - Infused Extra Virgin Olive Oil
Sale price

$25.00
Regular price
Choose options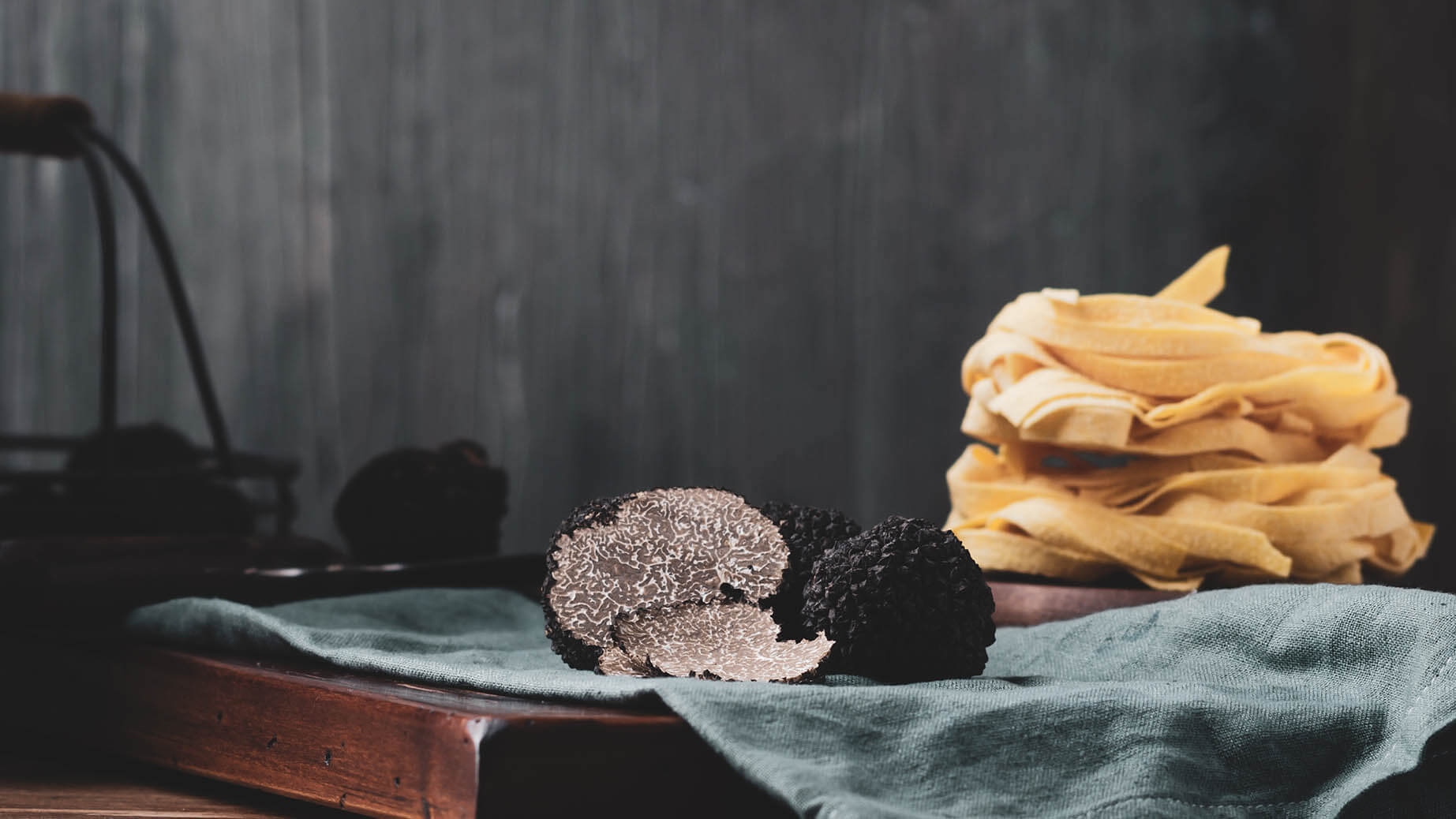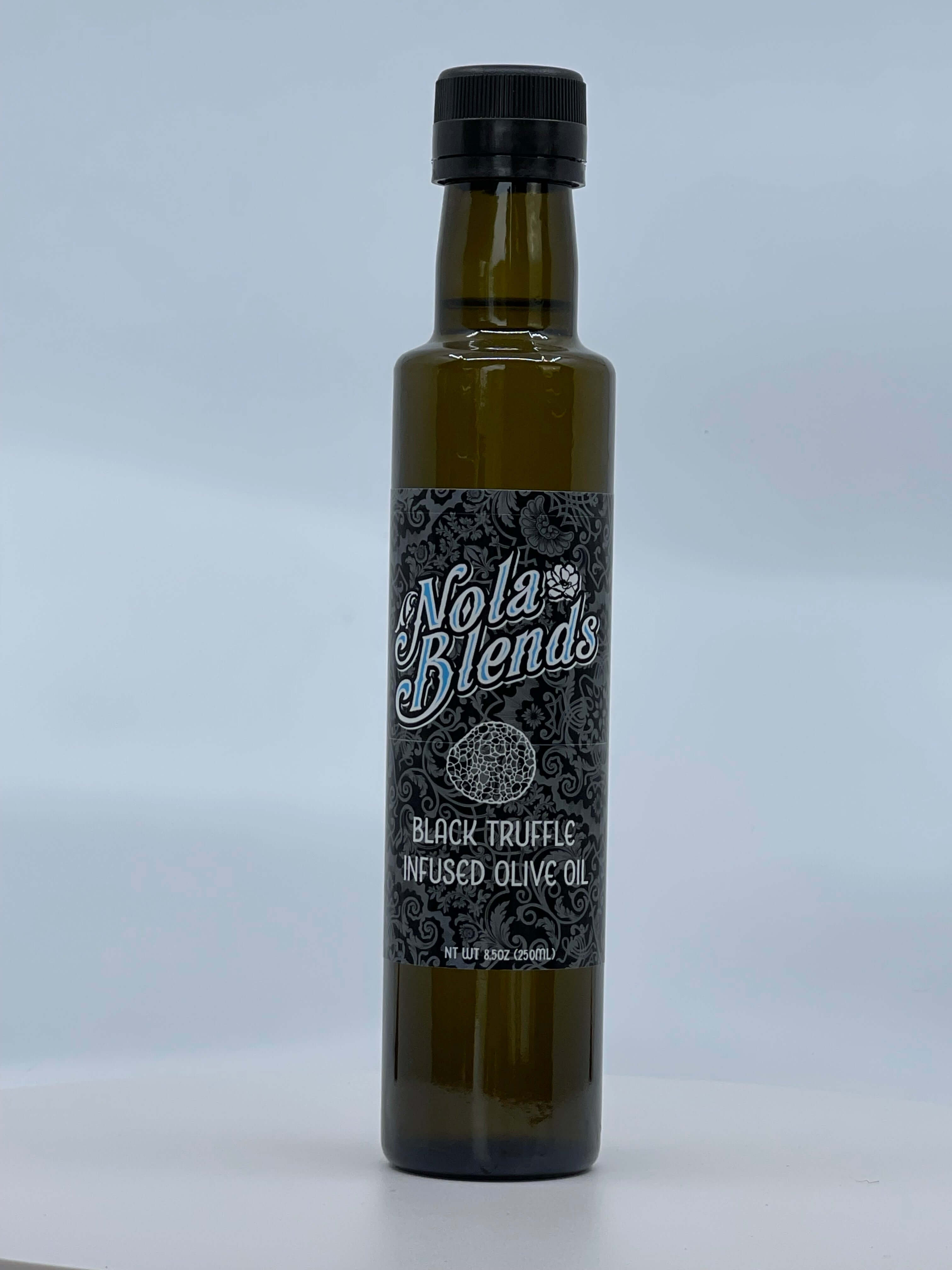 Elevates any dish
Incredible fusion of flavor. Elevates any dish! A must try. You will love it.
Fantastic Flavor
Very tasty infusion. Keep the flavors coming NOLA Blends.
Gift
Paired with Ponchatoula Strawberry Balsamic Vinegar for a nice birthday gift! 😋