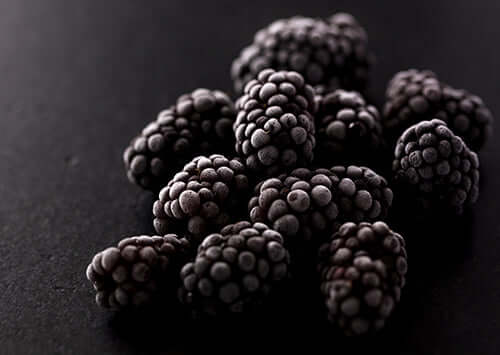 250ml (8.5oz) -Vegan, Non-GMO, Gluten-Free, Dairy-Free, Soy Free
Product Description:
Imagine the clear, crisp flavor and sweet aroma of fresh picked blackberries floating through your home, wafting beneath the unsuspecting noses of house guests and family, "What is that wonderful scent?"

You grin to yourself as you finish glazing your baked chicken as it comes out of the oven. It's exquisite. Strategically aged and unique, it's easy to apply and will improve almost any family dinner or quick dish. A definite treat to everyone's sense(s) of smell and taste, NOLA Blends' Blackberry Infused Dark Balsamic Vinegar uses the finest ingredients on planet earth. That's not an exaggeration. We scoured the earth, from Napa Valley to Turkey to Greece until we found our landing spot:
- Imported from Modena, Italy
- Aged meticulously in oak casks
- Cultivated organic vines of Trebbiano & Lambrusco (quality wines & grape 'musts')
- Produced with internationally, comprehensively unique expertise
- Cared for unequivocally under centuries-old Italian tradition
- Manufactured with historically proven methods and generationally inherited techniques
- Unmatched quality via state of the art technology and tactfully strict laboratory controls

Applications For Product:
Rich, sweet flavor - perfect as a dipping sauce (fried chicken, fried fish)
Great as a marinade for meats (steak, lamb, poultry, fish)
Uniquely substitutable as a salad dressing
Versatile, add a splash before baking your favorite cookies or pie
BBQ glaze or drizzle over vegetables before steaming or grilling


Product suitable for almost every kind of consumption and can be used without any further manufacture. In-house favorite, particularly suitable for fresh or boiled vegetables.

Storage:
Store in a cool, dry place away from heat and oxidizers.
Mix well before each use.

Shelf Life:
Shelf life is 16 months from date of production.
NOLA Blends guarantees a minimum of 12 months from date of shipment.

Country of Origin:
Flavored in the USA, with Imported Italian Vinegar.
Blackberry - Infused Dark Balsamic Vinegar
Sale price

$20.00
Regular price
Choose options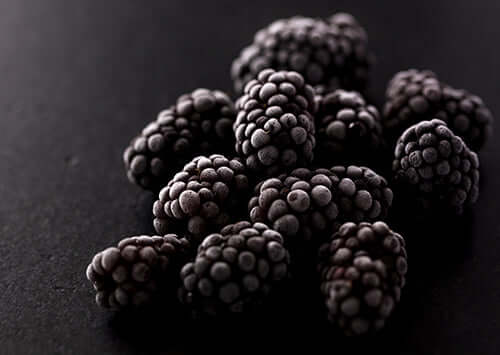 Fantastic Flavor
Blackberry infused is the best tasting balsamic vinegar commercially available. Makes salad something that you actually look forward to.
Blackberry Balsamic
Very tasty balsamic vinegar. I love to put it on meats.